BURNING POINT (One Woman Show: 2017)
Burning Point was written and performed by Agam Darshi. It was written while I was pregnant with twins. And I performed the show 6 months after giving birth. It was a way for me to finally get back on stage. And a way to prove that I could play 15 different characters, in 75 minutes without intermission. It was possible.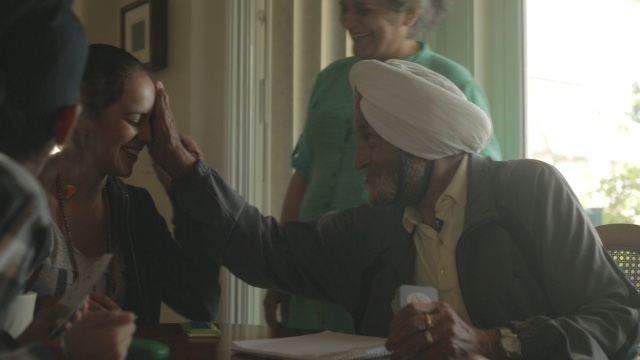 Nanaji is a short documentary about Agam's grandfather Daya Singh Nibber, an inspiring and unique man who seems to have uncovered the secret of happiness. Coming Soon.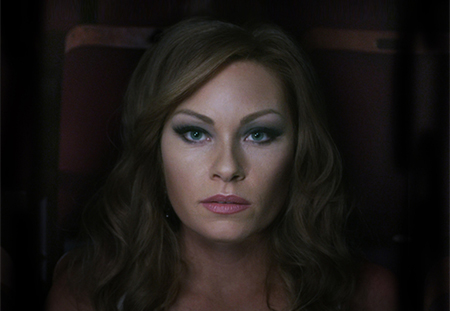 FADE OUT
(Short Film: 2015)
Written and Directed by Agam Darshi
On the night of what should be her triumphant comeback premiere, an aging starlet struggling with self-doubt finds the line between fantasy and reality blurring.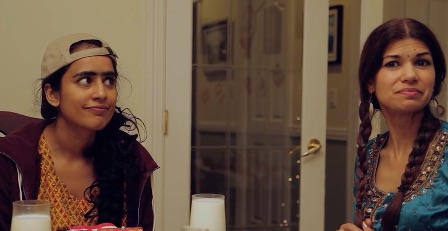 PREETI & SWEETY'S CANADIAN CHRISTMAS (Short Film: 2015)
The year is 1987. Preeti & Sweety are cousin-sisters from a small rural village in India. The girls are sweet, sassy and super karmically lucky, as they are randomly chosen to partake in a high-school exchange program to America! ...Unfortunately, due to the popularity of America, exchange openings…
LALALAND IN REALTIME
(Web series / 7 episodes:
2014)
LALALAND is a web series about all the wonderful and colorful characters you find in the City of Angels, who arrive to the city with stars in their eyes and comedy in their hearts.
MACHU PICCU (spoken word:
2014)
Written and Performed by Agam Darshi

The audio poem about the kitty cat with fangs.
VANCOUVER INTERNATIONAL SOUTH ASIAN (Film Festival: 2008 - present)
The brain-child of Agam Darshi and Patricia Isaac, VISAFF was the first of it's kind in Western Canada. The mission was simple: To showcase and celebrate South Asian talent in film, while pushing boundaries and breaking down stereotypes. Now in it's 7th year, the torch has been passed forward, and VISAFF is stronger than ever.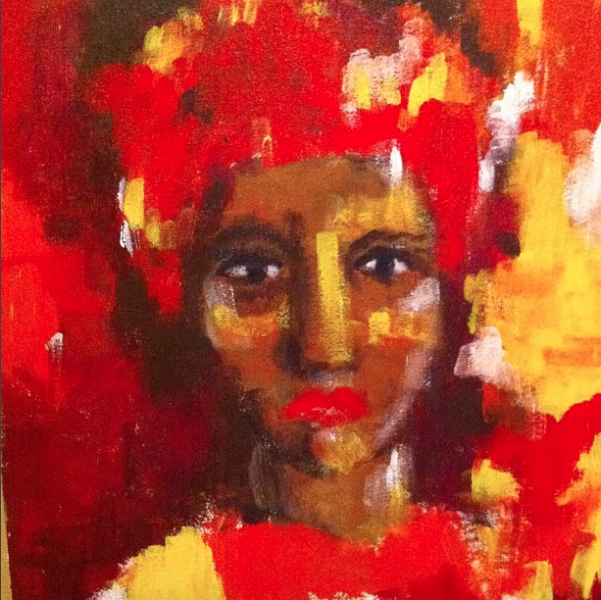 A collection of paintings by Agam Darshi.